Repeatcashmere.com has an affiliate program in Great Britain. The affiliate program of Repeatcashmere.com is available at via the affiliate network
Tradetracker
and has a commission of 7.00% with a cookie time of 15 days. Further details about the Repeatcashmere.com at
Tradetracker
can be found below.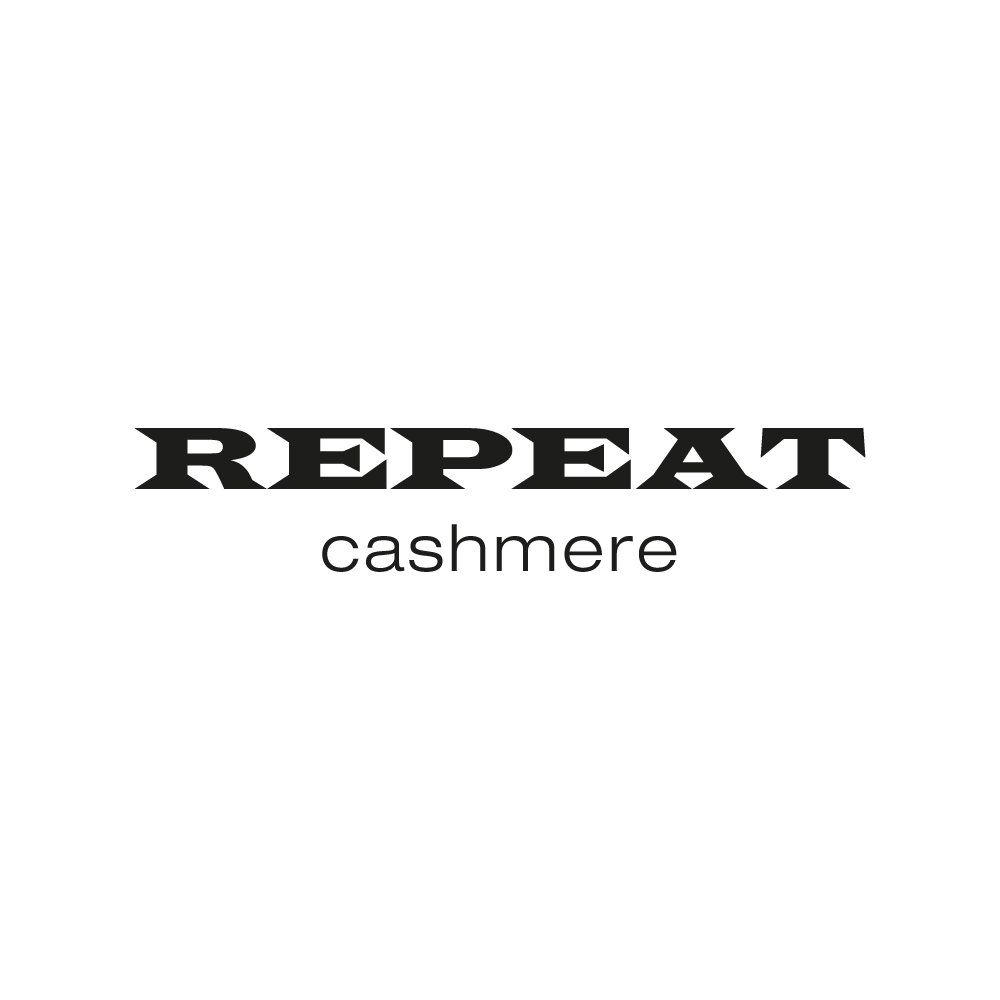 Other countries
Repeatcashmere.com has affiliate programs in multiple countries, other countries where Repeatcashmere.com is active are listed below.
Details affiliate program Repeatcashmere.com
Repeatcashmere.com at Tradetracker
Deeplink supported
Discount codes
Search engine marketing
Email marketing
Cashback allowed
REPEAT cashmere stands for modern styles, from head to toe. Their clothing sets itself apart by combining the finest and best materials with unique designs of the highest quality. From elegant to casual, each collection includes a gorgeous variety of high-quality, soft and comfortable cardigans and sweaters, along with elegant blouses, pants and sophisticated accessories.

Free returns within 14 days.