Lilicloth UK has an affiliate program in Great Britain. The affiliate program of Lilicloth UK is available at via the affiliate network
Tradetracker
and has a commission of 7.00% with a cookie time of 100 days. Further details about the Lilicloth UK at
Tradetracker
can be found below.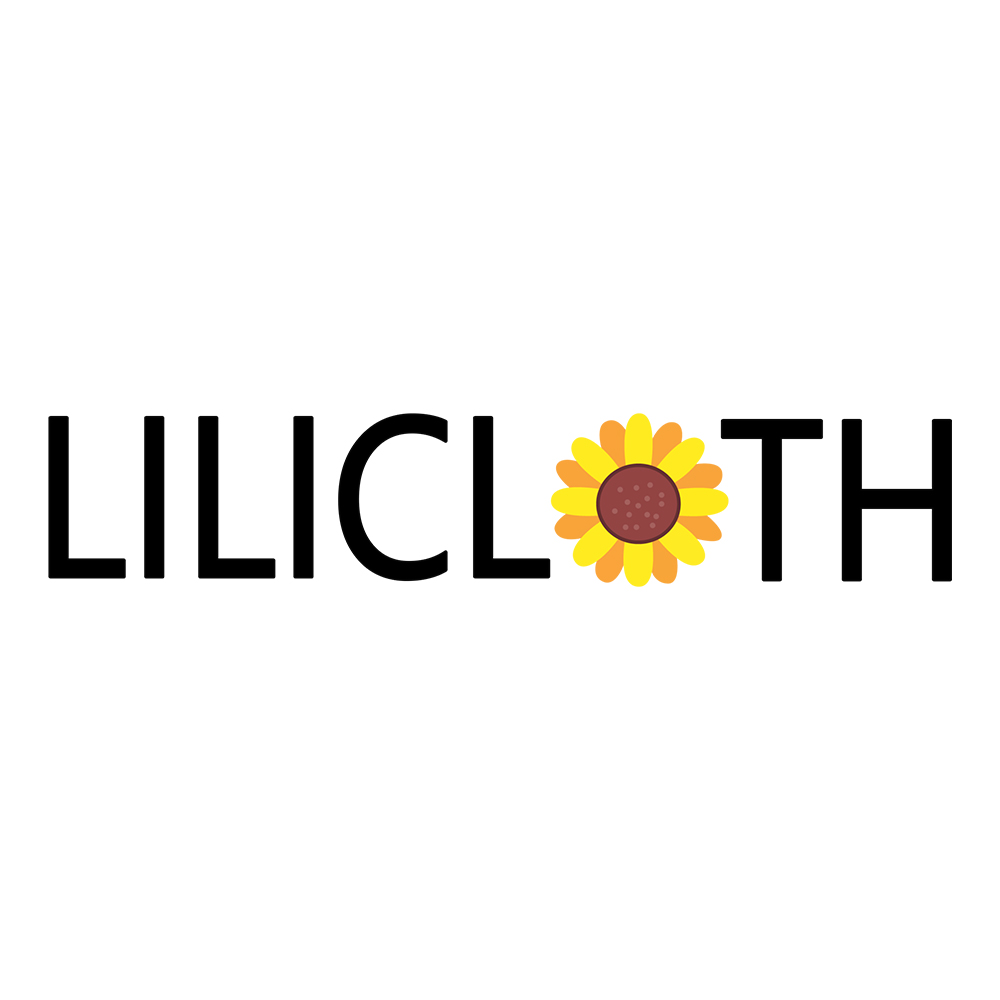 Details affiliate program Lilicloth UK
Lilicloth UK at Tradetracker
Deeplink supported
Discount codes
Search engine marketing
Email marketing
Cashback allowed
Lilicloth is an international fast-fashion graphic clothing online brand. In recent years, we are developing globally at a rapid pace, winning recognition and trust from customers throughout America, Europe, and Australia.
Now we are looking for you to join in Lilicloth affiliate program to help us grow faster. That you love fashion as we do and may be proud of being with us together.